On this site, you'll find information and resources to help you, your family, and community prepare for disaster events. You'll also find information to help you recover after a disaster. Our experts focus on children, families, agriculture, food and health, businesses, and communities. We're ready to help you find the answers you need.
News & Updates (October 31, 2022)
Drought
Find resources related to current drought concerns in Nebraska.
Drought Resources
Resources
Families & Individuals
Homeowners & Renters
Businesses & Communities
Agriculture
Seeking Applicants for AmeriCorps VISTA Program
We are seeking applicants to provide leadership and coordinate disaster education projects.
Apply Today
Severe Weather Preparedness During COVID-19
The current situation with COVID-19 does not eliminate the potential for a severe weather outbreak. However, it does require a little extra preparation for such an event as we enter the peak of our storm season. Planning can reduce the danger should a tornado warning be issued.
Read More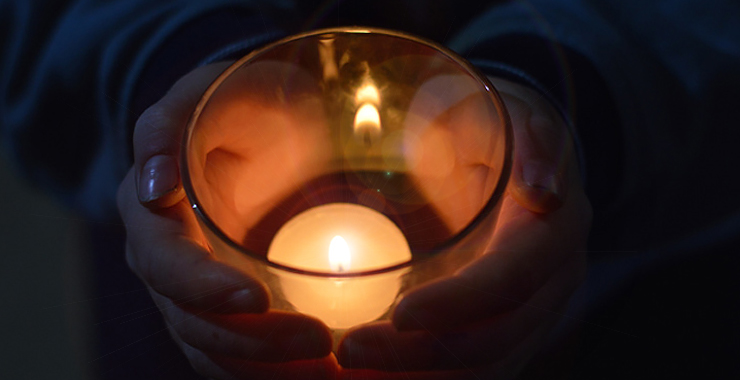 Disaster Anniversaries
Reliving the sadness is a very natural part of the healing process. But there is no one right way to heal.
Read More