We've got information to prepare yourself, your family, and your business for a disaster. And we've got information to help you recover from one. Our experts focus on children, families, agriculture, food and health, businesses, and communities. We're ready to help you find answers.
Resources
Families & Individuals
Homeowners
Businesses & Communities
Agriculture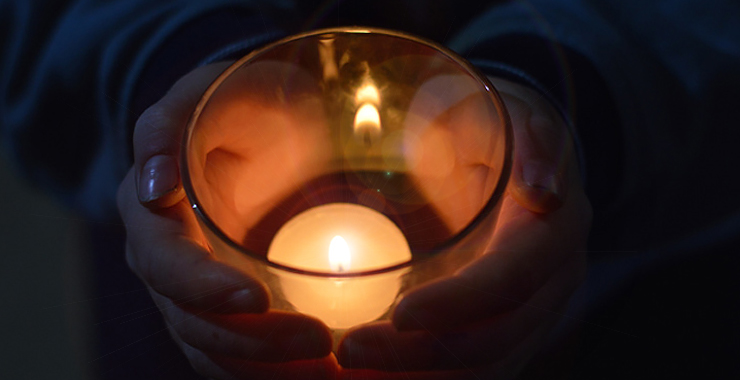 Disaster Anniversaries
Reliving the sadness is a very natural part of the healing process. But there is no one right way to heal.
Read More
Seeking Community Hosts for Student Projects
The University of Nebraska is seeking community leaders to serve as hosts for a new summer program that will send students to assist in recovery efforts from the recent devastating floods.
Apply Today
Disaster Recovery in Rural Communities Workshop
This course teaches community leaders and emergency managers in rural communities how to plan for and execute disaster recovery efforts. Upon implementation, this course will assist rural communities with expediting disaster recovery efforts and facilitating the long-term economic success of their communities.
Looking for more information? Try our partners.