Disaster News
August 16, 2023
June 24, 2023
June 24, 2023
Need Help Now?
Nebraska Rural Response Hotline:
Financial Assistance | Legal Assistance | Disaster Relief | Emotional Support
National Suicide Prevention Lifeline:
Available 24/7, Free, Confidential
Call or text 9-8-8 | Website
Reaching out is Nebraska Strong
Drought
Find resources related to current drought concerns in Nebraska.
Drought Resources
Resources
Seeking Applicants for AmeriCorps VISTA Program
We are seeking applicants to provide leadership and coordinate disaster education projects.
Apply Today
Severe Weather Preparedness
Make a severe weather plan before you need it! Your family may not be together when a disaster strikes, so it is important to plan in advance: how you will get to a safe place, how you will contact one another, how you will get back together, and what you will do in different situations.
Read More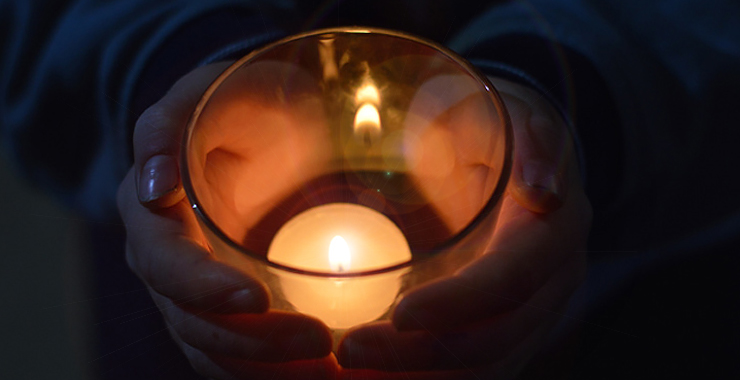 Disaster Anniversaries
Reliving the sadness is a very natural part of the healing process. But there is no one right way to heal.
Read More