We've got information to prepare yourself, your family, and your business for a disaster. And we've got information to help you recover from one. Our experts focus on children, families, agriculture, food and health, businesses, and communities. We're ready to help you find answers.
Drought
Find resources related to current drought concerns in Nebraska.
Drought Resources
Resources
Families & Individuals
Homeowners
Businesses & Communities
Agriculture
Seeking Applicants for AmeriCorps VISTA Program
We are seeking applicants to provide leadership and coordinate disaster education projects.
Apply Today
Severe Weather Preparedness During COVID-19
The current situation with COVID-19 does not eliminate the potential for a severe weather outbreak. However, it does require a little extra preparation for such an event as we enter the peak of our storm season. Planning can reduce the danger should a tornado warning be issued.
Read More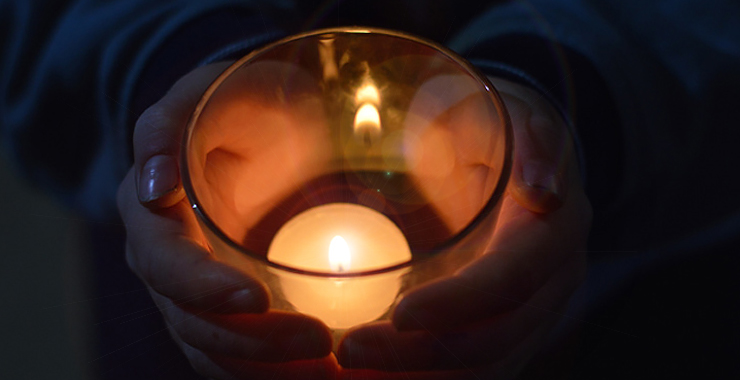 Disaster Anniversaries
Reliving the sadness is a very natural part of the healing process. But there is no one right way to heal.
Read More