Need Help Now?
Nebraska Rural Response Hotline:
Financial Assistance | Legal Assistance | Disaster Relief | Emotional Support
National Suicide Prevention Lifeline:
Available 24/7, Free, Confidential
Call or text 9-8-8 | Website
Reaching out is Nebraska Strong
Drought
Find resources related to current drought concerns in Nebraska.
Drought Resources
Resources
Families & Individuals
Homeowners & Renters
Businesses & Communities
Agriculture
Seeking Applicants for AmeriCorps VISTA Program
We are seeking applicants to provide leadership and coordinate disaster education projects.
Apply Today
Severe Weather Preparedness During COVID-19
The current situation with COVID-19 does not eliminate the potential for a severe weather outbreak. However, it does require a little extra preparation for such an event as we enter the peak of our storm season. Planning can reduce the danger should a tornado warning be issued.
Read More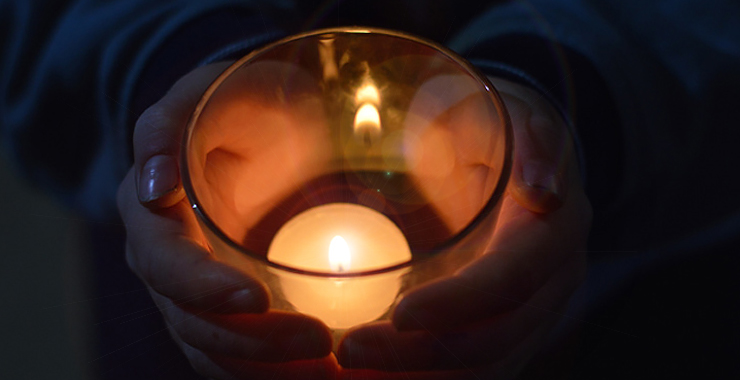 Disaster Anniversaries
Reliving the sadness is a very natural part of the healing process. But there is no one right way to heal.
Read More